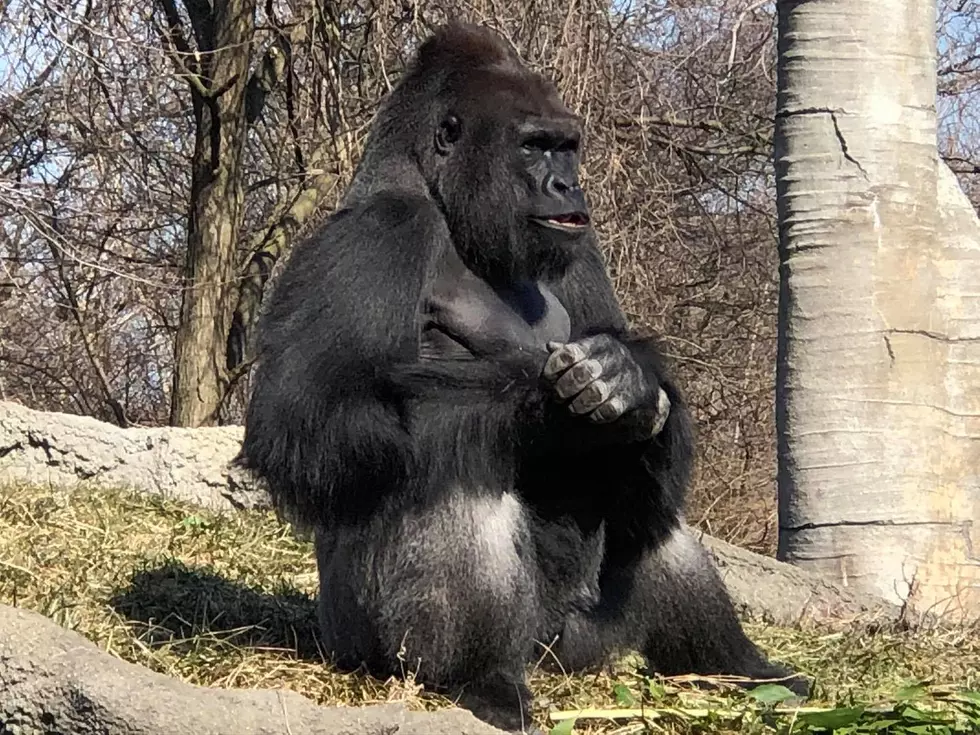 This Gallery Will Get You Excited For Going To The Zoo
TSM/ Mark Frankhouse
So before all of this Coronavirus craziness really started to hit the news, I had a chance to go visit the zoo on the one really nice day with decent weather in February. Even though it was technically winter, there were still lots of animals out and about in their habitats. At the time I was on the east side of the state, so my brother, his wife and I decided to head over to the Detroit Zoo. This was easily one of the best visits I've ever had.
Likewise, the Binder Park Zoo in Battle Creek offers just as much excitement , and they finally re-opened this past weekend, as they noted some guidelines on their site:
Things will look a little different at the zoo because

we have made important changes and taken careful measures to help keep our guests, staff and animals safe and healthy.

We ask you to do your part to PROTECT THE HERD by following these instructions during your visit:

·

Face masks are recommended

·

Practice social distance, stay 6 feet apart

·

Wash your hands often & use hand sanitizer

·

Be patient as you wait in line

·

Take turns at animal exhibits
Among these temporary changes, some of the features of the zoo are temporarily unavailable, but we can at least be glad we can get out and see the animals again. Below is a bunch of pictures I snagged back in February. It seemed that every animal was coming front and center for the camera. If you do go to the zoo, stay safe and have fun.
Enter your number to get our free mobile app
Check Out The Animals of the Detroit Zoo