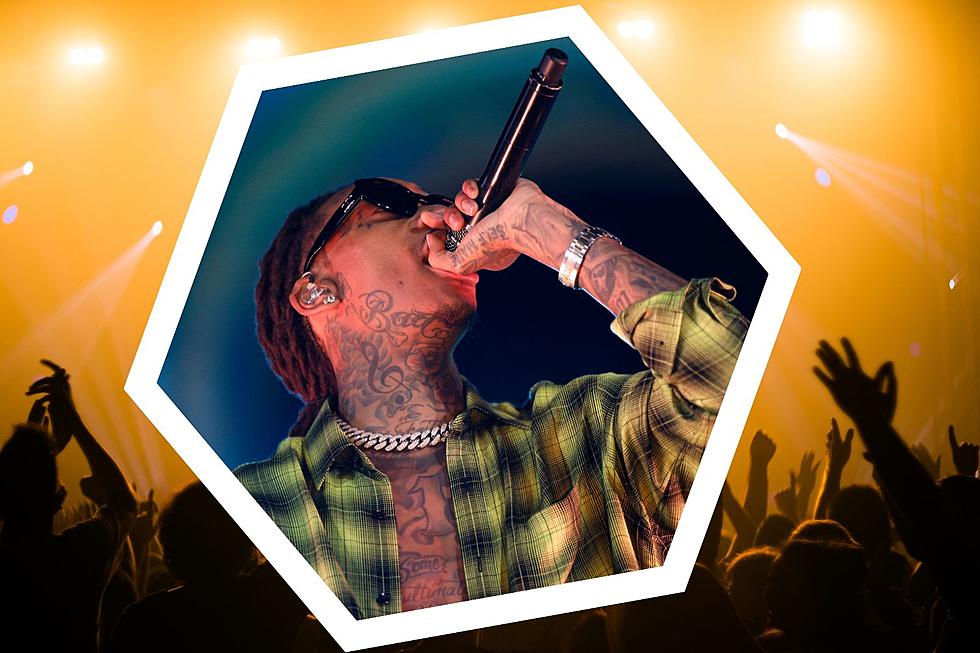 Wiz at Wings: Score Tickets To Wiz Khalifa in Kalamazoo
Getty Images, Canva
The anticipation for this one is So High!
Wiz Khalifa's 2023 Tour is coming to Kalamazoo April 15 at Wings Event Center and WKFR is here to hook you up with a pair of tickets.
C'mon, you're already Young & Wild, right? Why not score some Free tickets to see Wiz at Wings?!
It's pretty simple - using the links below, each social action you take with WKFR earns you entries into this promotion. The more you like, share, follow and subscribe, the more entries you get-- the higher your entry number, the higher your chances are to win!
This is your last chance to score free tickets. WKFR is giving away 5 pairs of tickets this week ahead of the show. What are you waiting for? Rack up those entries and see Wiz Khalifa live in K-Zoo!