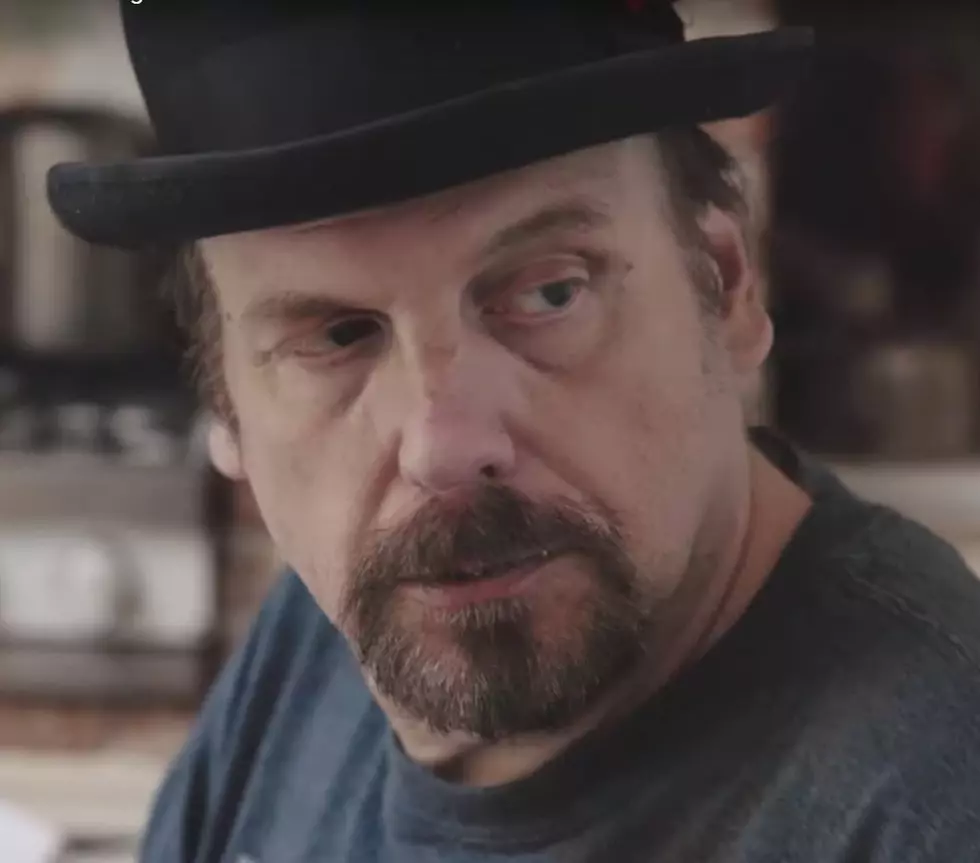 Michigan Native The Amazing Johnathan's Documentary Just Hit Hulu
YouTube
Magician, comedian and actor The Amazing Johnathan just hit Hulu with the craziest documentary.
The Amazing Johnathan was one of my favorite comedians when I was a teen.  His stand up poked fun at magic with a very high energy, passive aggressive delivery.  I had no idea that he is from Detroit.
He would steal money and lighters from his audience as part of his bits.  In fact, one of the funniest parts of his stand up was his violent relationship with his assistant.  If you don't know who the Amazing Johnathan is, I encourage you to do a youtube search and enjoy!
He went on to have a Las Vegas residency for years.
This documentary is about the fact that Johnathan is dying in the beginning but take a few unexpected turns.  Check out the trailer below.
---
One of my other favorite comedians of all time happens to be a Kalamazoo native.  Remember Stephen Lynch?