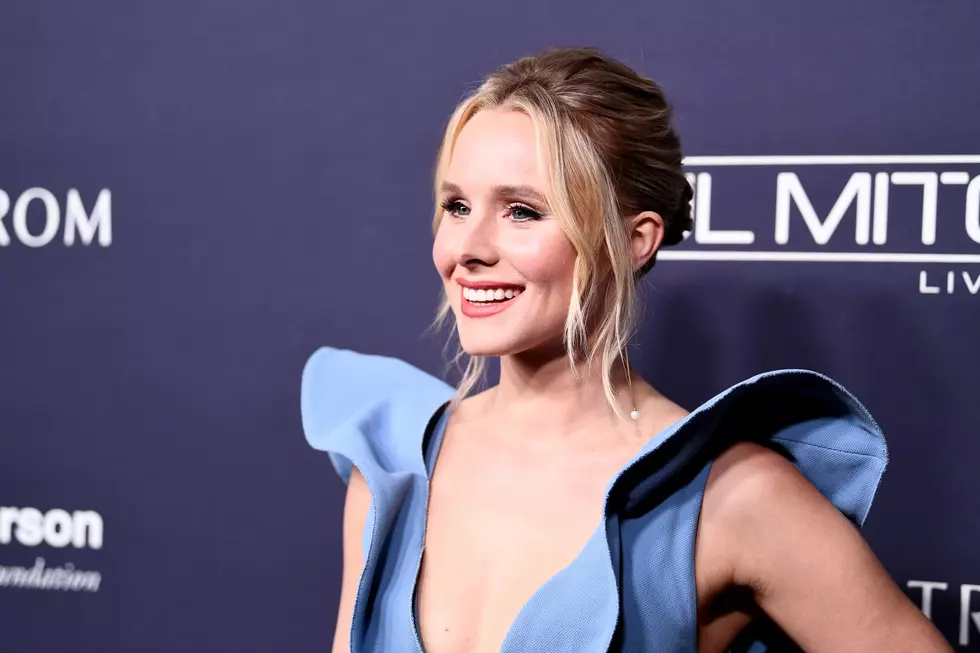 Michigan Native Kristen Bell Will Host The SAG Awards
Getty Images for Baby2Baby
Actress Kristen Bell, who hails from Huntington Woods Michigan will host the SAG Awards.
Star of the movie 'Bad Moms' and NBC's 'The Good Place', Kristen Bell has signed on to host the SAG awards in 2018
Mlive.com reported that Kirsten commented on the task of hosting the SAG awards...
"I've been asked to host the SAG Awards this year, which means, to all my friends who've been nominated, I get to choose who wins." she says. Someone off camera says she's mistaken. "That's not how it works? Then what am I doing? Like, Anne Hathaway and James Franco did? I'm doing that? Why, did I lose a bet?"
The 2017 nominees will be announced on Dec. 13. The 24th Screen Actors Guild Awards will air live at 8pm on TNT and TBS on Sunday, January 21 2018.
A shining star from Michigan is taking the spot light this January, and it does not get cooler then that!
BONUS VIDEO