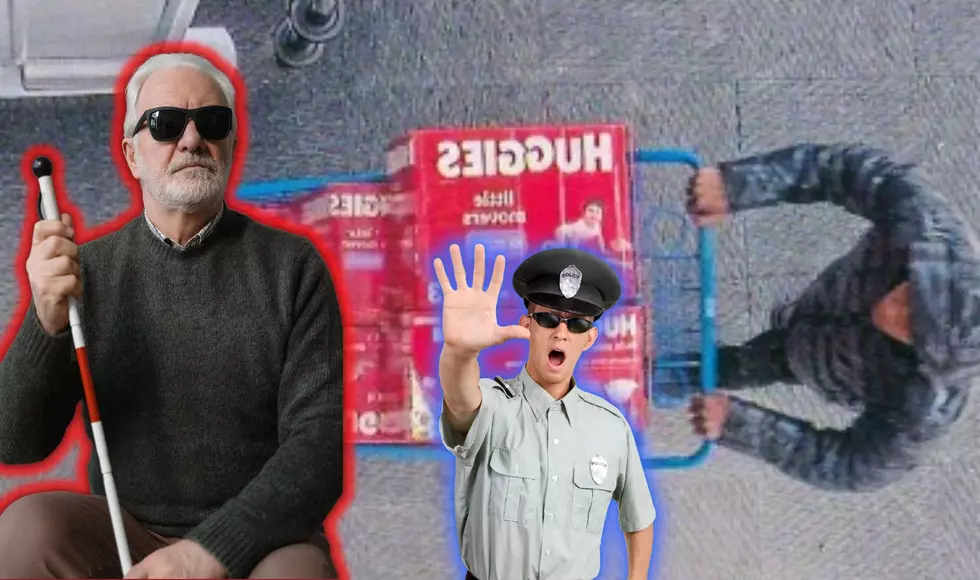 Roseville Police Looking For Diaper Thief & Community Won't Help
Roseville Police Department - Michigan
There seems to be footage floating around the internet from camera stills taken at the Meijer on Little Mack, showing a woman walking out of Meijer with a cart overfilled with boxes of Snuggies Diapers. The Roseville Police posted the photos on their Facebook page, showing the woman and her getaways with a description:
INCIDENT: Retail Fraud II

DATE: 11/20/2022, 8pm

LOCATION: Meijer, 30800 Little Mack

CFS: 22-30911
Our department is requesting help in identifying the pictured individual relating to a theft at our Meijer store. The subject is described as an African American female, wearing a black fitted winter coat, black pants and black winter boots. The female got into a black Ford Fusion.
If anyone has any information relating to the identity of this individual, please contact Det. Gudel at (586) 447-4509 or email at jgudel@rosevillepolice-mi.com
Nothing To See Here
The department is obviously trying to find as many leads as possible, but the comment section has been overtaken by commenters who claim they're having a hard time spotting the crime, pulling out all the creative memes and GIFs.
In fact, in the over 500 comments on the thread, I don't think there is a single comment that supports trying to find the woman in question.
I THINK the general consensus from the audience is that this is clearly a struggling mother and shouldn't be put in jail for trying to take care of her kids and doing what she has to do to provide. That's what the ENTIRE comment section believes at least.
Home For Sale That Features Indoor Pool and Jail Cells
Let's take a virtual tour of this unique home that is for sale in Ohio.