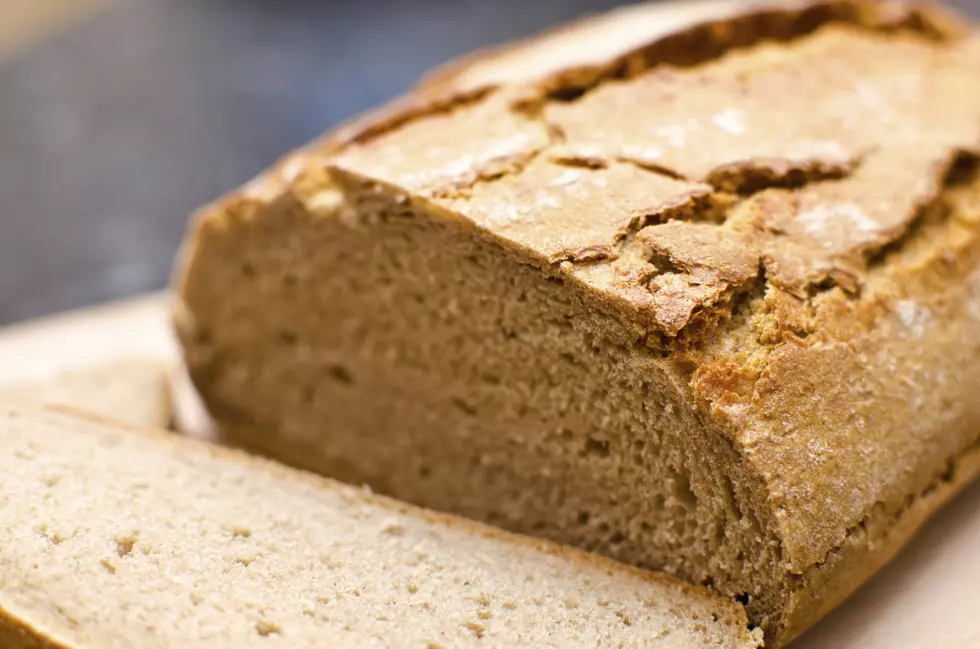 Help K-zoo & Enjoy A Concert, It Will Only Cost You A Donation
stevewanstall
Celebrating 21 years and returning to Kalamazoo is one of the most anticipated events to benefit 'Loaves and Fishes".
Mlive is reporting that...
The 21st annual Loaves and Fishes Benefit Concert will be held at 7 p.m. Saturday, Nov. 17. Doors open at 6 p.m. at the Trinity Lutheran Church, 504 S. Westnedge Ave.
This is a wonderful event that benefits our community! All the proceeds and donations for the concert will stay right here in our area. According to their website, Kalamazoo Loaves an Fishes provides food to about 700 people in the area every day. The organization distributes food at 73 sites in Kalamazoo County.
The cost of the show is small, a cash or nonperishable food donation grants entry to the concert.
Performers Will Include...
Joel Mabus
The Out of Favor Boys Trio
Remix
Matthew Borr and Carrie McFerrin
Somewhere in Time
The Clearwaters.
Those who cannot attend the concert but wish to donate food to Kalamazoo Loaves and Fishes can bring nonperishable to the following drop off points:
The Kalamazoo Loaves and Fishes office,
901 Portage St., Kalamazoo
8 a.m. to 3:30 p.m. Monday through Friday.
Family Dollar
(select locations)
Hornaday & Associates
8135 Cox's Drive, Suite 109, Portage
Kalamazoo First Presbyterian Church
321 W. South Street
Rollerworld
7491 Stadium Drive, Kalamazoo