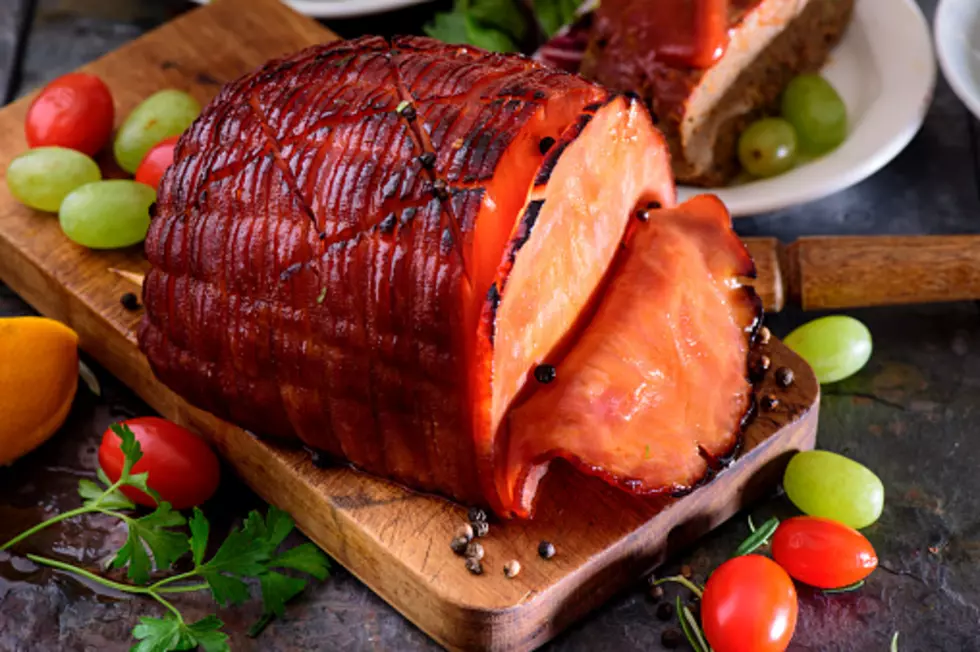 Free Christmas Dinner In Battle Creek
Courtesy of Getty Images
On Monday December 17, 2018, a free Christmas Dinner will take place at the Battle Creek Masonic Center at 133 East Michigan Avenue from 5:00 p.m. to 6:30 p.m. The dinner will be hosted by Santa and Mrs. Claus as well as God's Kitchen of Michigan. The dinner is FREE, open to the public, and served in a carryout style format. There is no income requirement to participate.
The menu for the dinner is as follows; Baked Chicken, Honey Glazed Spiral Sliced Ham, Steak, Mashed Potatoes, Cheesy Broccoli and Bundt Cake.
Santa and Mrs. Claus will also be giving away toys to all participating children while supplies last.