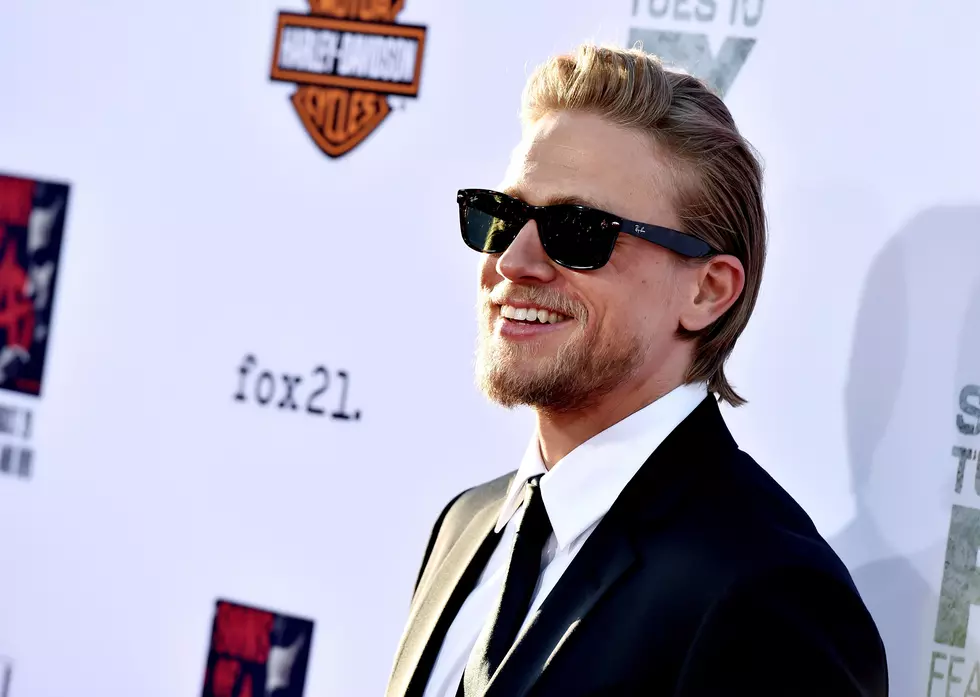 Charlie Hunnam Gets Nakey
Photo By: Kevin Winter/ Getty Images
Charlie Hunnam did some shirtless posing for the new issue of "V Man" magazine ...whatever that is.  But who cares, right?! :P  He also talked about quitting "Fifty Shades of Grey", which he did not want to do.
It was a scheduling thing, and he says, quote, "It was the worst professional experience of my life.  It was the most emotionally destructive and difficult thing that I've ever had to deal with professionally.  It was heartbreaking.  There was a lot of personal stuff going on in my life that left me on real emotional shaky ground and mentally weak.  I just got myself so [effing] overwhelmed and I was sort of having panic attacks about the whole thing."
Will you marry me Charlie?