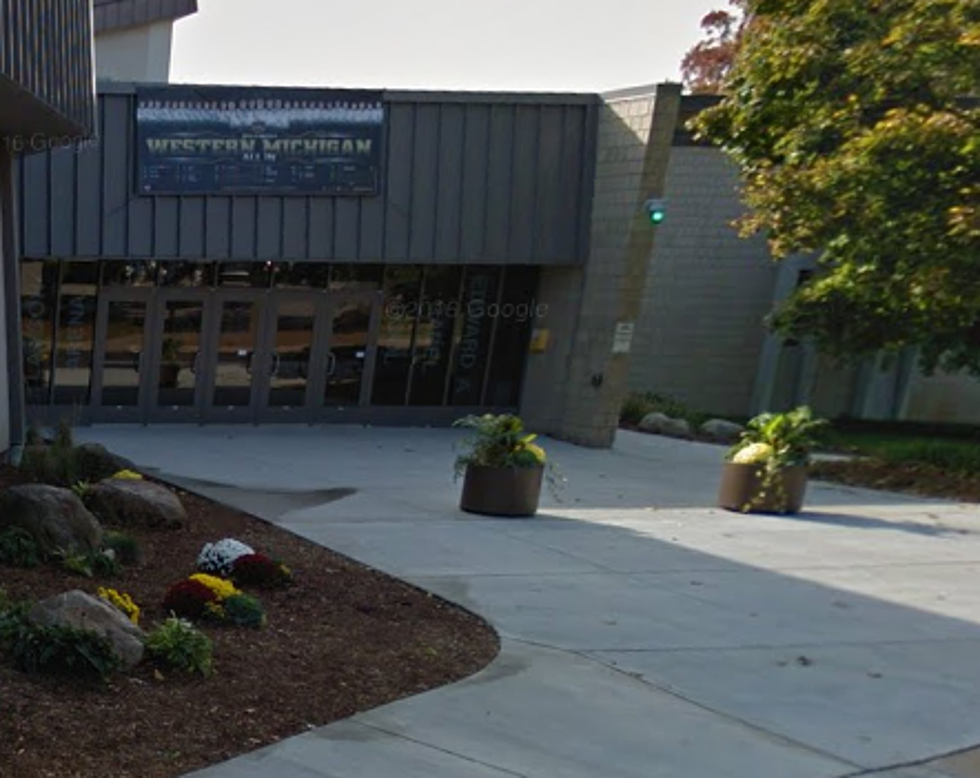 Bronco Playoff Series To Have Restricted Access; Free Streaming
Google Maps Street View
In a day and evening of stunning and unprecedented developments tied to the coronavirus epidemic comes news that the Western Michigan Bronco NCHC hockey playoff series at Lawson Arena will be played with extremely limited access. The league has however announced that all games will be streamed free for fans.
Following the lead of the NCAA, best practices of others, and at the recommendation of local and state health officials regarding COVID-19, the NCHC and its member institutions have decided that the four NCHC Quarterfinal Series this weekend (March 13-15) will be closed to the public. Attendance will be restricted to only student-athletes, coaches, event and team staff, credentialed media and student-athlete family members.

 

Fans looking for a refund of their NCHC Quarterfinal round tickets should contact their athletic department's ticket office. Because the NCHC Quarterfinal round games are closed to the public, the conference has made the decision to make all streams this weekend free to the public on NCHC.tv.