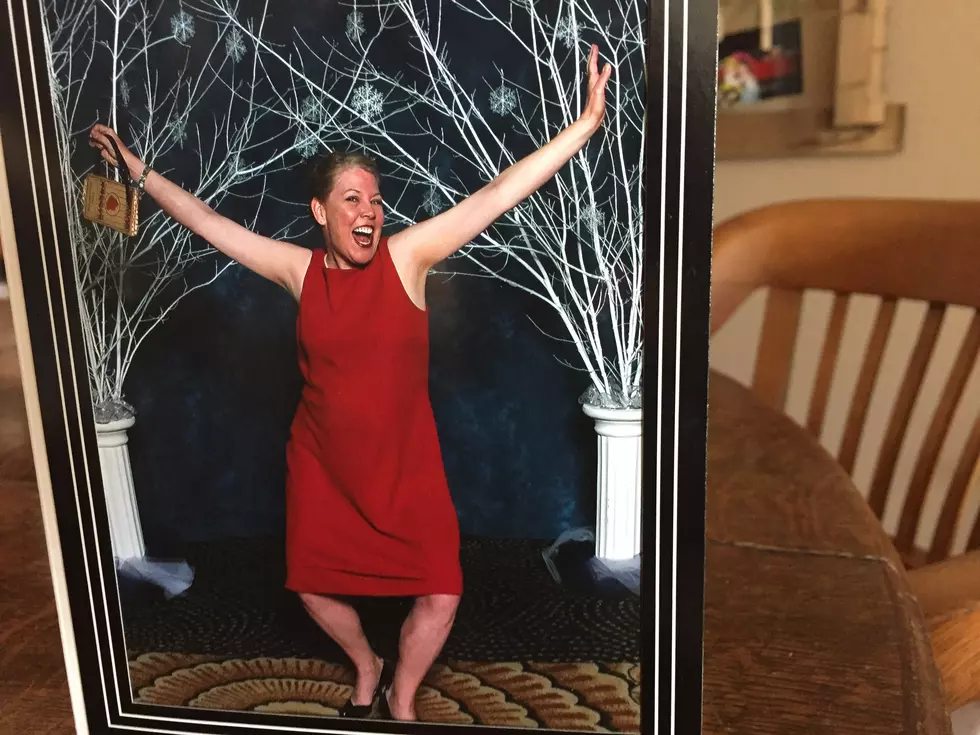 What Happens When A Single Kalamazoo Gal Goes To Prom Stag…
Heather McGregor/TSM
I went alone to the Adult Prom at the Radisson benefiting 'Talons Out', I found a way to entertain myself!
Due to my nerdy past, I am used to attending high school dancing solo. I guess things never change, I went dateless to the 'Talons Out' adult promo and had a GREAT time!
'Talons Out' is an amazing organization...
What a pleasure to be part of such a magical night that honors our American Heroes!
Yet being single, I had to find a way to entertain myself. As the night wore on, I notice that woman were taking off their shoes and hitting the dance floor. Not that I live under a rock or anything, but I have not seen this fade before. My personal experience is that once you remove your shoes, your feet swell and it becomes almost impossible to put those heels on again. With the snow and cold temps, I was awestruck, that these ladies were willing to take that chance. So for the next hour or so, I took pictures of their lovely feet.
Over all, the evening was perfect! Heck, woman were taking off their shoes to get down!
Thank you to Talons Out for an incredible night, and all that you do!