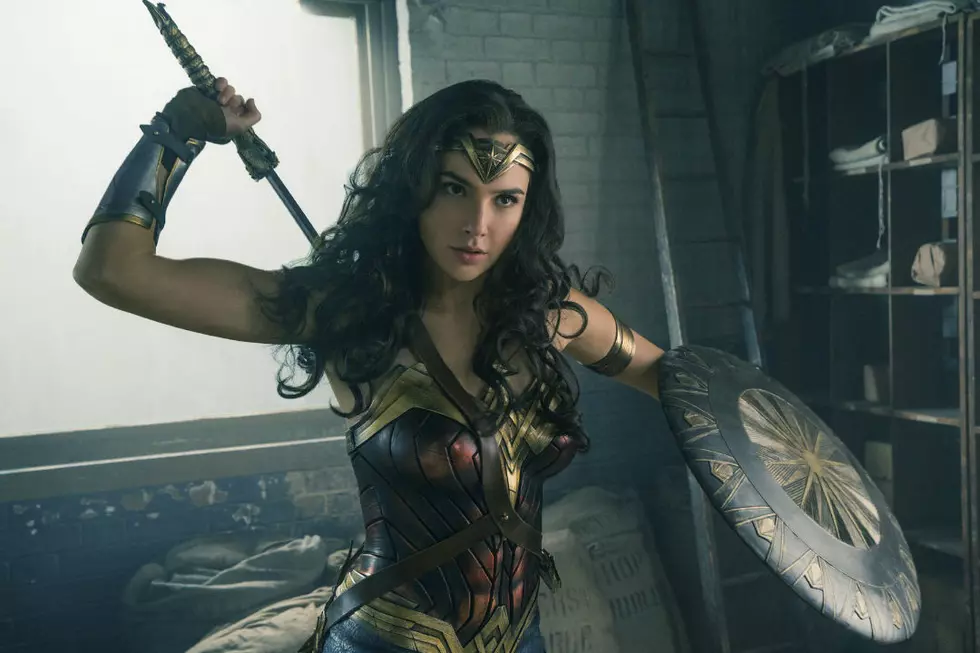 Some of Patty Jenkins' 'Thor' Plans Made It Into 'Wonder Woman'
Warner Bros.
Before signing on for Wonder Woman, Patty Jenkins was almost Marvel's first female director — for Thor: The Dark World. Citing universal uh-oh phrase "creative differences," Jenkins left that project and later made a deal with Warner Bros. for Wonder Woman. But that doesn't mean all of her Thor plans have been consigned to the dust of history.
When Comicbook.com asked Jenkins at WonderCon whether any of her Thor ideas had made their way into her new superhero movie, she said that yes, in a way, the general arc is very much the same.
I mean they're very similar in a lot of ways. It's a lot of the same questions and a lot of the same struggles that I was interested in Thor's story or here, although in that case it was the second movie so it would never have been as pure and as simple of an arc, so I really think it was meant to be that I ended up doing this one, which I had always wanted to do anyway. And I got to do it in a kind of bigger and purer arc rather than putting it in that other story.
So it sounds like Wonder Woman's plot is derived from an arc that she would have used for The Dark World, but that works better for an origin story, which is interesting. In many ways, Thor and Diana Prince are similar: both are from realms apart from the world of regular humans, both are royalty in their respective lands and both go on journeys to gain a sense of worth and learn how to be leaders. I can see how one could translate well to the other.