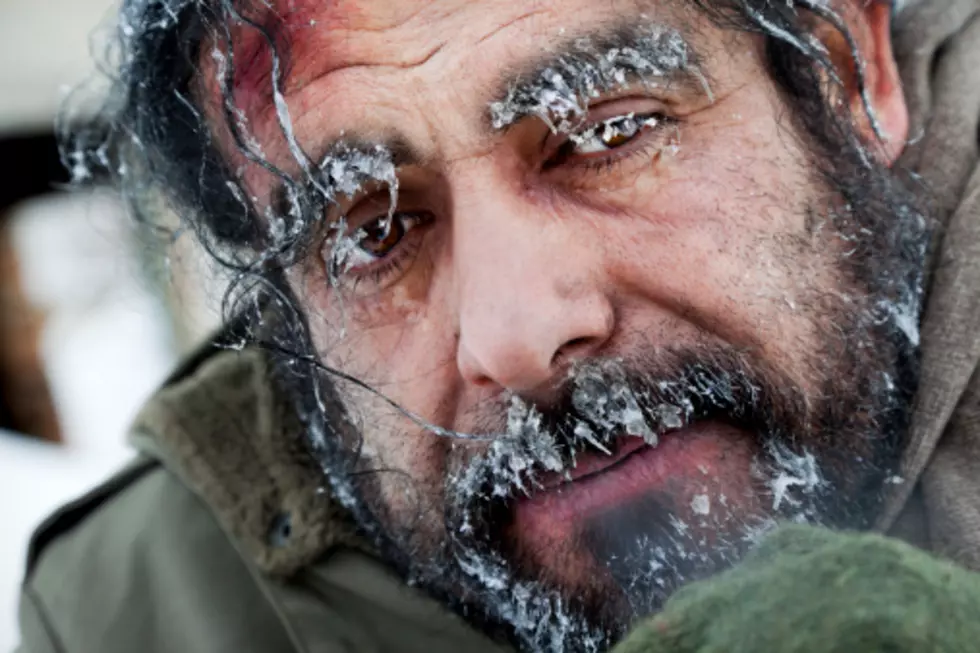 On This Date in 2019 Hell, Michigan Froze Over
Getty Images/iStockphoto
A year ago today winter weather shut Hell down. #WednesdayWisdom
It may be difficult to remember while we're experiencing such an unseasonably warm winter, just how cold it was last year.  According to World Weather Online Hell, MI dipped down to 15 below zero with a windchill of 20 below zero.
Which lead the NBC Evening News to do a fairly funny story on Hell freezing over.  Click here to watch the story if you don't mind hell puns.
A polar vortex had Hell in it's cold grips this week in 2019.  It wasn't just hell experiencing freezer burn according to U.S. News,
On Tuesday, wind chill temperatures in dozens of cities across Minnesota and North Dakota plunged to 60 degrees below zero or less, according to the National Weather Service. By Wednesday morning, temperatures had plummeted to 21 degrees below zero in Chicago – a record for the date – and iced the Chicago River. In Minneapolis, temperatures dropped to minus-27 degrees and Green Bay, Wisconsin, dipped to minus-19 degrees.
Hell, MI is no stranger to winter weather.  In January, Hell averages a high of 32 and a low of 15.  That's still a long way down to -15.
If someone tells you to go to hell, maybe wait until Spring.