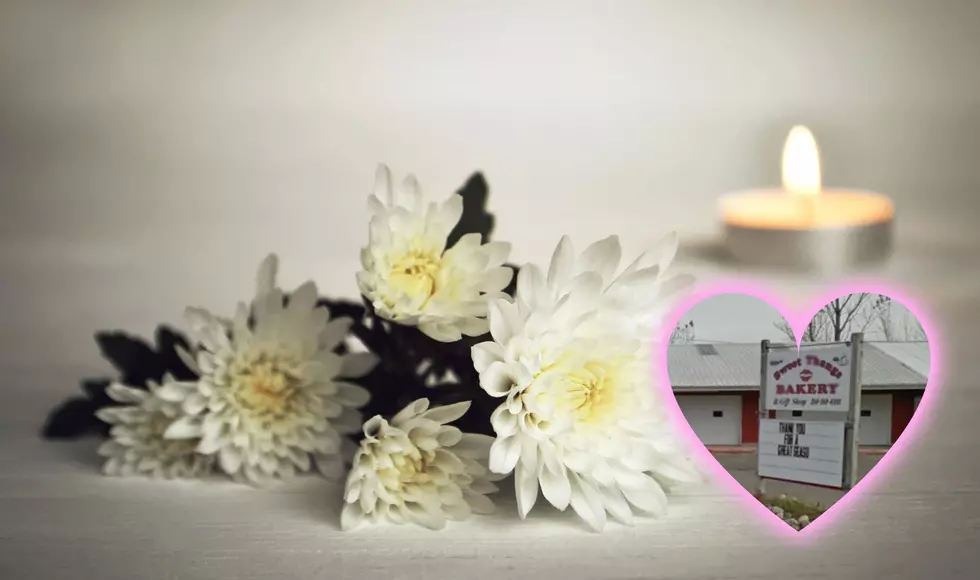 Sweet Thangs Café, Pizza and Bakery In Hartford Mourn The Loss of Owner
Canva/ Google Street View
The community of Hartford has lost an amazing woman, as recently Sweet Thangs Café, Pizza and Bakery in Hartford had the unfortunate responsibility to inform their followers that one of their own, Elaine Johnson suddenly passed away:
It is with an overwhelmingly heavy heart that, as it circulates amongst the community and our Sweet Thangs family, we confirm that we have indeed lost our beloved Elaine.
Please bear with us as we navigate this unexpected detour in life's plan. Let us honor her memory by coming together in support of Butch and the rest of Elaine's family and surround them with our love and prayers.

Knowing her love for you all, and in keeping with what we know she would want, Sweet Thangs will remain open.

Please check back for any adjustments to our operating hours as arrangements are made.
ELAINE- I love you beyond all words and will forever carry you in my heart.
Moving Foward
As mentioned in the statement, they will remain open for the foreseeable future as this Cafe and Elaine were synonymous with each other and many of the regulars commented on just how much of an impact her presence in the restaurant made on their visits:
To know Elaine was to love her. Soft spoken and a beautiful loving heart! She loved people and loved feeding them. Very soft heart for all four-legged animals. Heaven got another angel today!
A loss like this can never be easy, and those who wish to pay their respects can participate in the visitation and funeral ceremonies on the 22nd and 23rd.
This Hartford, Mi Mansion is an Aesthetic Nightmare
Looking for your own affordable mansion? If you have questionable taste this is a dream.