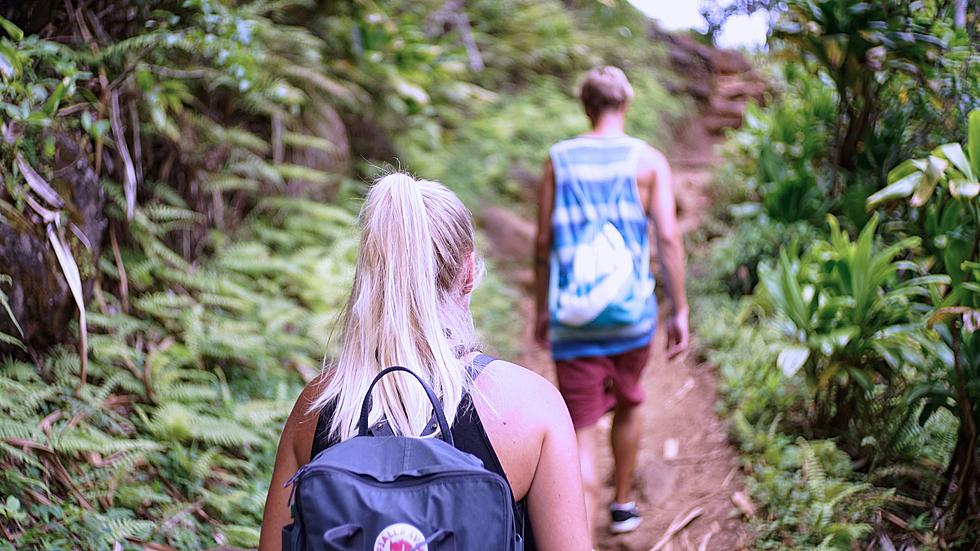 Michigan's Best Spring Hiking Trails: Mitten State Nature
Canva
Although we have gotten forecast skies and showers accompanied by thunderstorms, this doesn't do anything but confirm that spring has made its way to Michigan. Michigan is one of the more beautiful states in the country and there are plenty of preserves, parks, trails, and other ways to engage with the state's nature.
We're no strangers to trails here in Southwest Michigan as many of us have traveled the Kal-Haven trail that spans between the inner state city of Kalamazoo and the shoreline city of South Haven. The trail runs through a number of smaller towns and plenty of nature as you walk, run, or ride through. This isn't the only trail in the state as they are stretched out across the entire state.
Here is a list of the best hiking trails to take in the state of Michigan during the Spring months.
Michigan's Best Spring Hiking Trails
Trails around the state of Michigan that are best to hike during the Spring.
Wow! Best Life Hacks for Spring Cleaning
Spring is here! Time to deep clean our space. We put together a list of spring-cleaning life hacks to help keep Billings green, and your life decluttered.
Top 9 Spring Cleaning Tips For Homeowners
It's officially Spring and time for a little
deep cleaning
in your home. Getting rid of dust and cobwebs, reorganizing drawers, and scrubbing those grimy corners can be just what your home needs for a fresh start!
Here is a checklist to make sure you don't miss a spot when cleaning: